How to run Android Emulator on VPS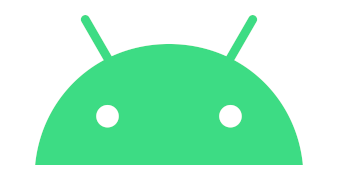 Due to the nature of virtualization, most Android Emulator does not work on a VPS. If you tried, you know how tough it is to find an Android Emulator that works on a VPS.
But don't worry, we will settle this once and for all.
Featuring SmartGaga


SmartGaga has been tested on Evoxt VPS and is guaranteed to work on Evoxt's VPS as of October 2021.
Some screenshots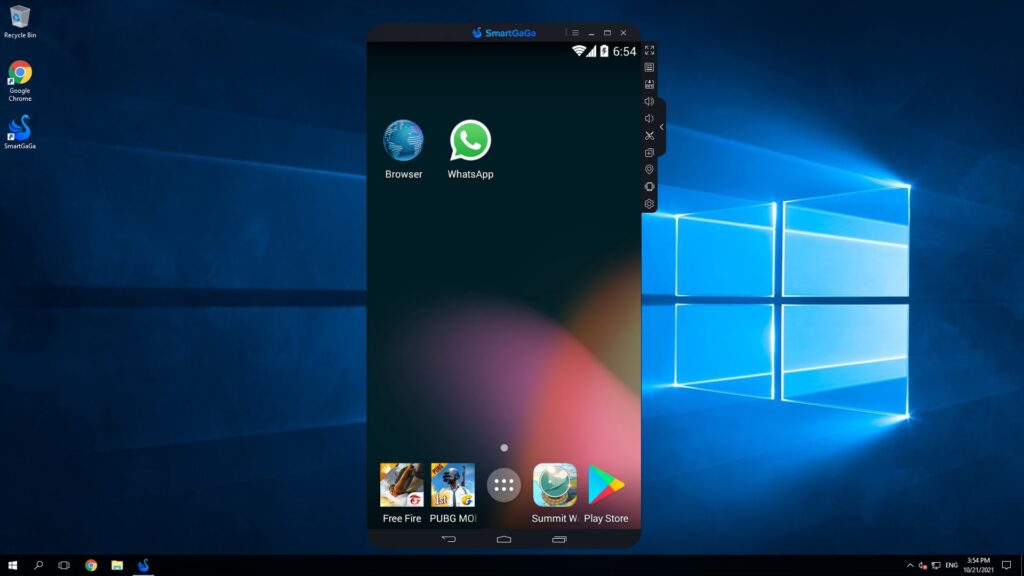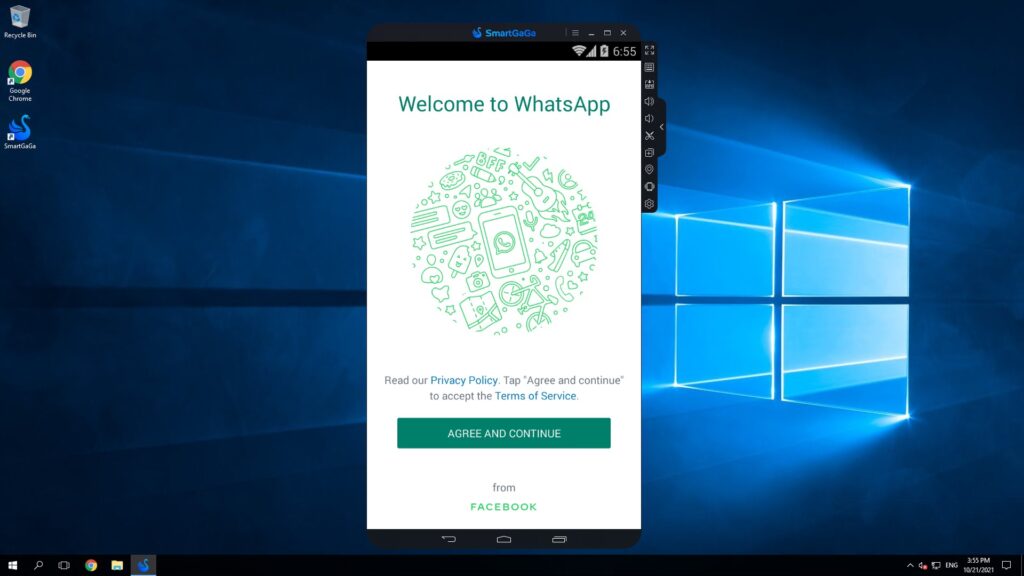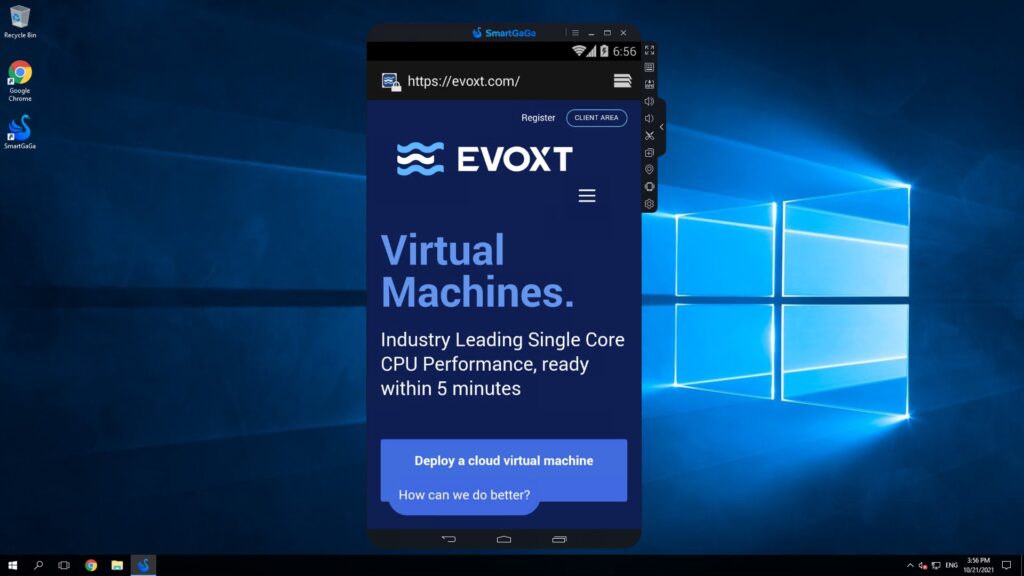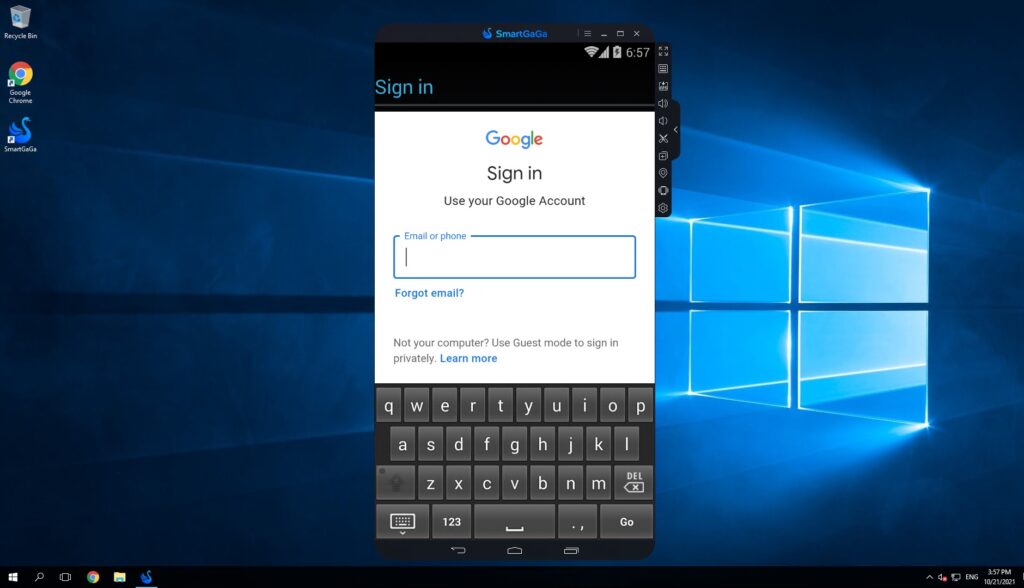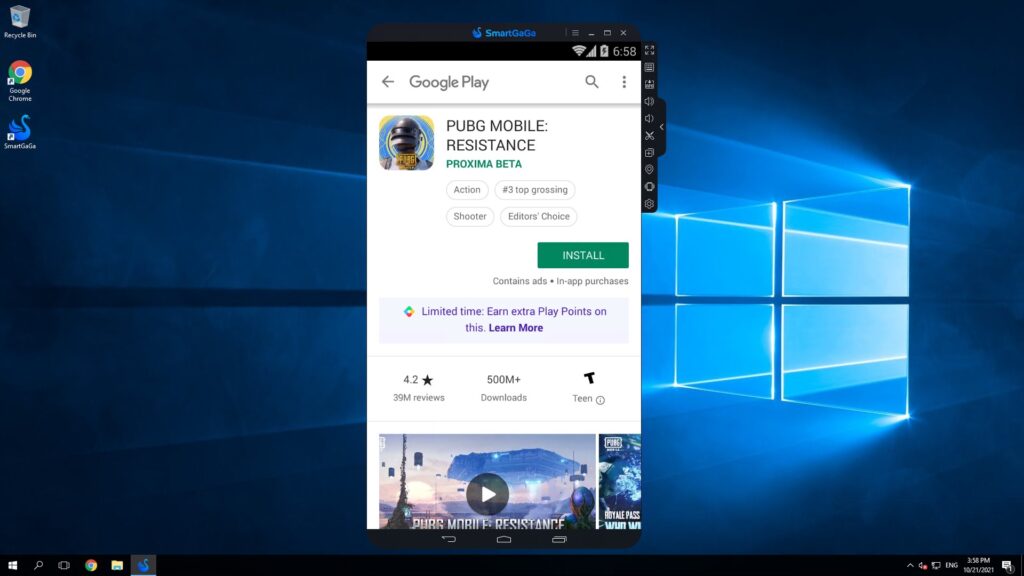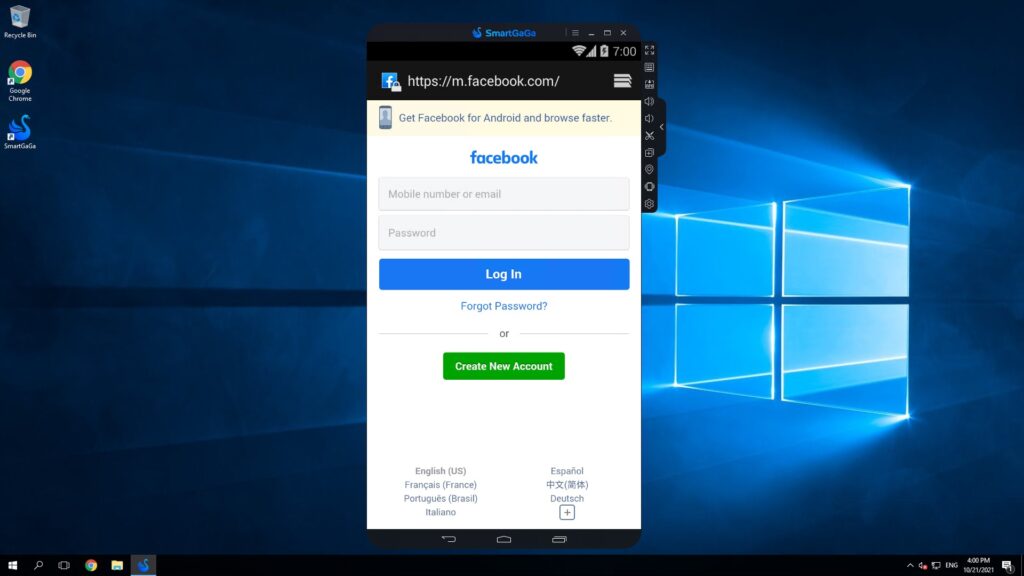 To download SmartGaga, visit:
Download Link Here
To deploy a Windows VPS / RDP to run Android Emulator:
Deploy a server now
Note: Android Emulator will consume a lot of resources, usages that consume a lot of resources such as gaming will be impossible.