How to increase Windows VPS size after VPS plan upgrade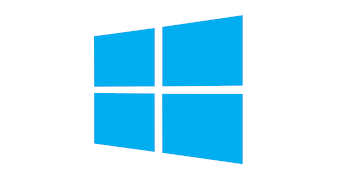 Upgraded to a higher plan yet the disk space did not increase?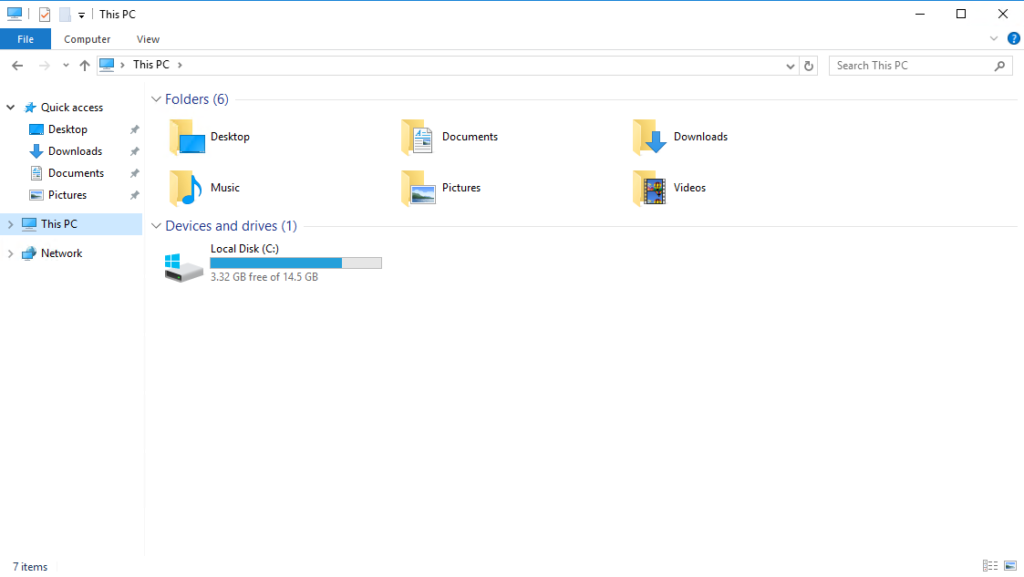 This is how to increase your Windows VPS storage after VPS plan upgrade
1) Connect to your VPS, go to Disk Management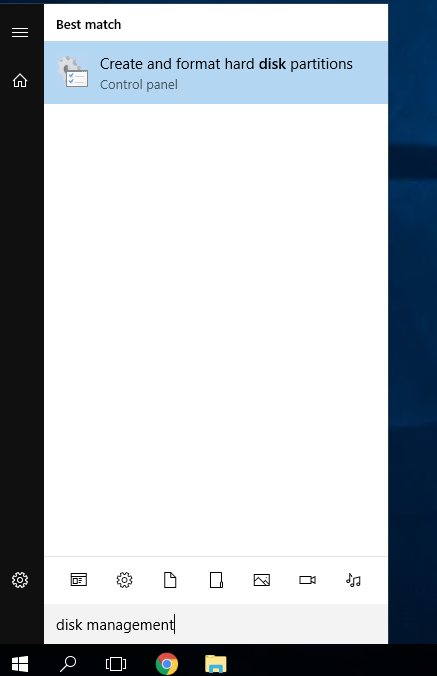 Alternatively, you can go to disk management by going to Run> diskmgmt.msc
Run diskmgmt.msc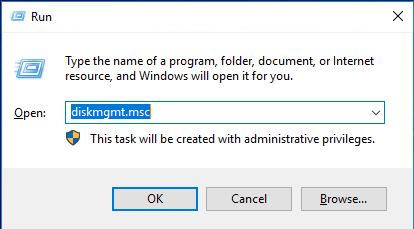 2) Click on your primary drive, in this case (C:),
Right Click> Extend Volume
*** If you've already upgraded to a higher plan but you did not see the unallocated disk space, please do a server restart, if you still don't see the unallocated disk space after restarting, please contact us.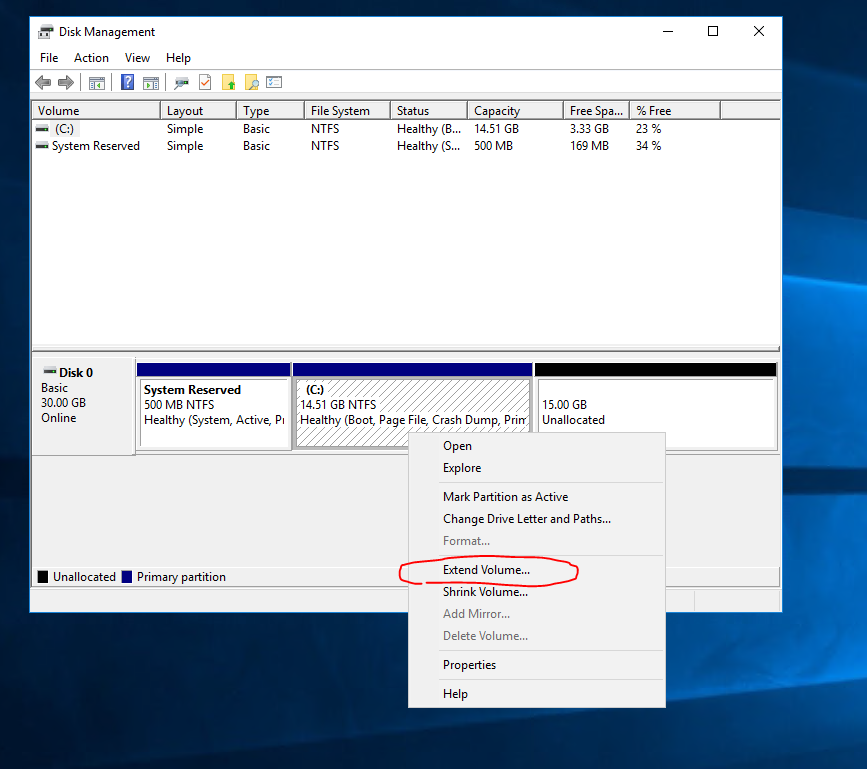 3) Next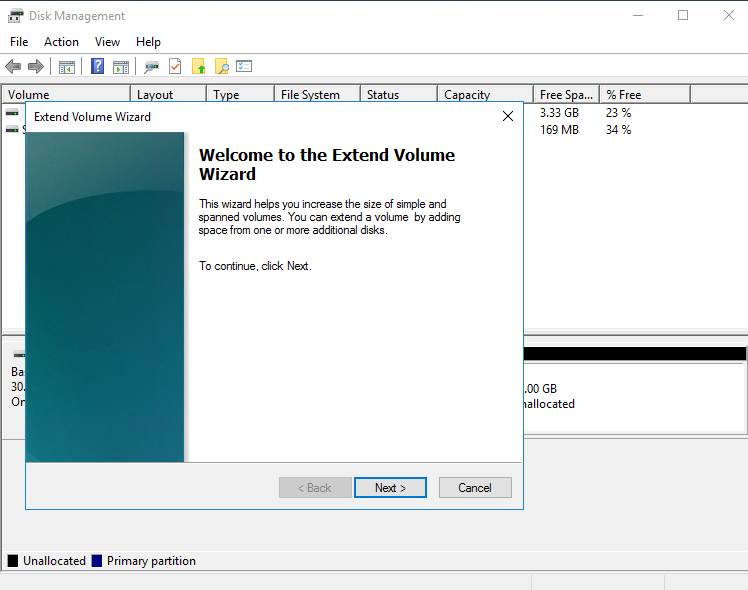 4) Choose the amount of space you want to extend ( In this case, we have 15 GB unallocated and we want to extend all spaces, hence, 15359 MB )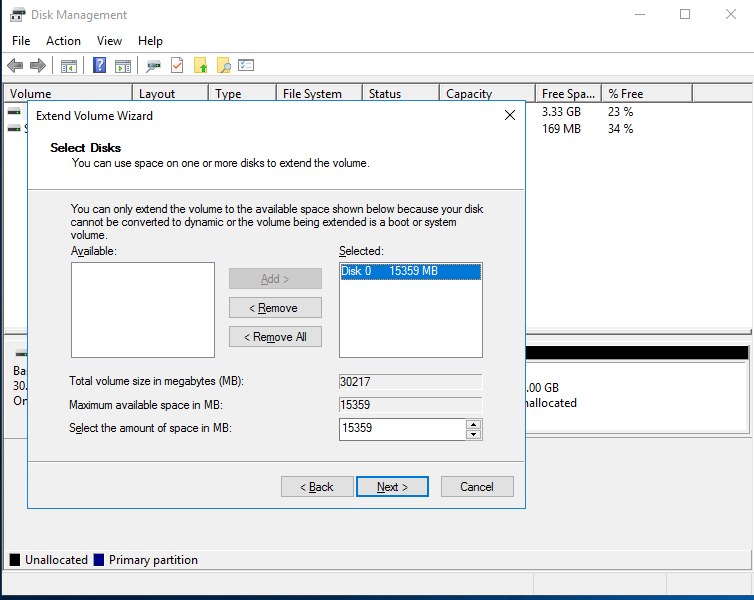 5) Click finish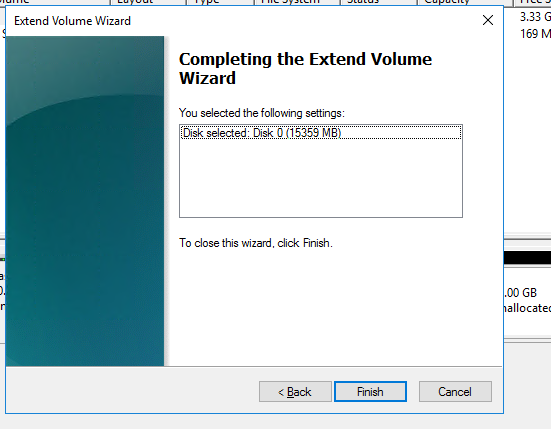 anddd you are done!