WordPress One-Click Installation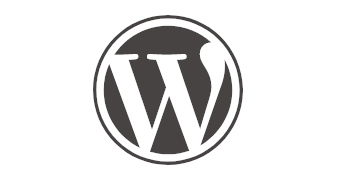 Setup your new WordPress site with Evoxt with only a single click with our One-Click Installation Script.
WordPress
is the world's most popular website builder. WordPress is written in PHP with MySQL or MariaDB databases. Even better! WordPress is open source.
41% of the web is built on WordPress. Bloggers, small businesses and even Fortune 500 companies use WordPress to build their websites.
WordPress is well-known for its easy installation process. Under most circumstances, installing WordPress is a straightforward process and takes less than five minutes to complete. But with Evoxt's One-click WordPress installation, things get even easier. Okay, enough with the boring stuff, let's get started.
Instruction
Check your email for your VM details. Your VM details are sent to your email inbox.
Check your junk/ spam mail just in case.
Did not receive it?
Contact us.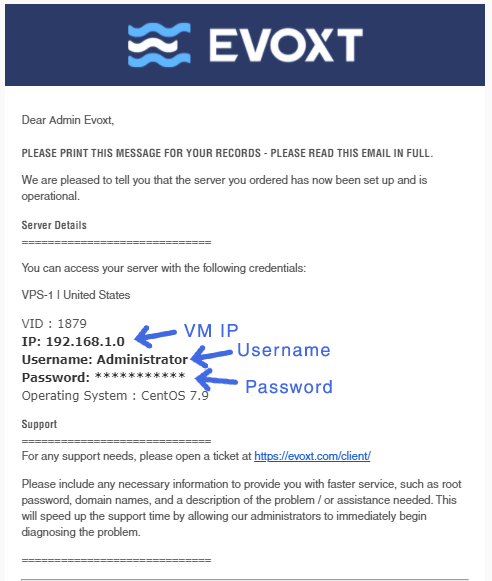 Install WordPress
After deploying your WordPress One-Click Application with Evoxt, you have to head to YOUR_VM_IP/install to start the famous WordPress web installer.
Example:
192.168.0.1/install
Select a language and click continue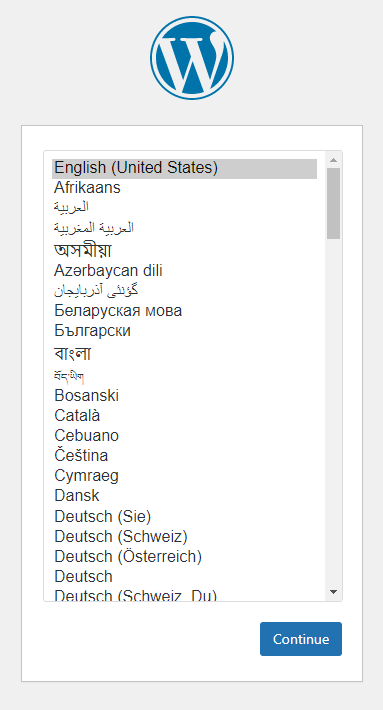 Key in your site title, username, password and your email and click install wordpress.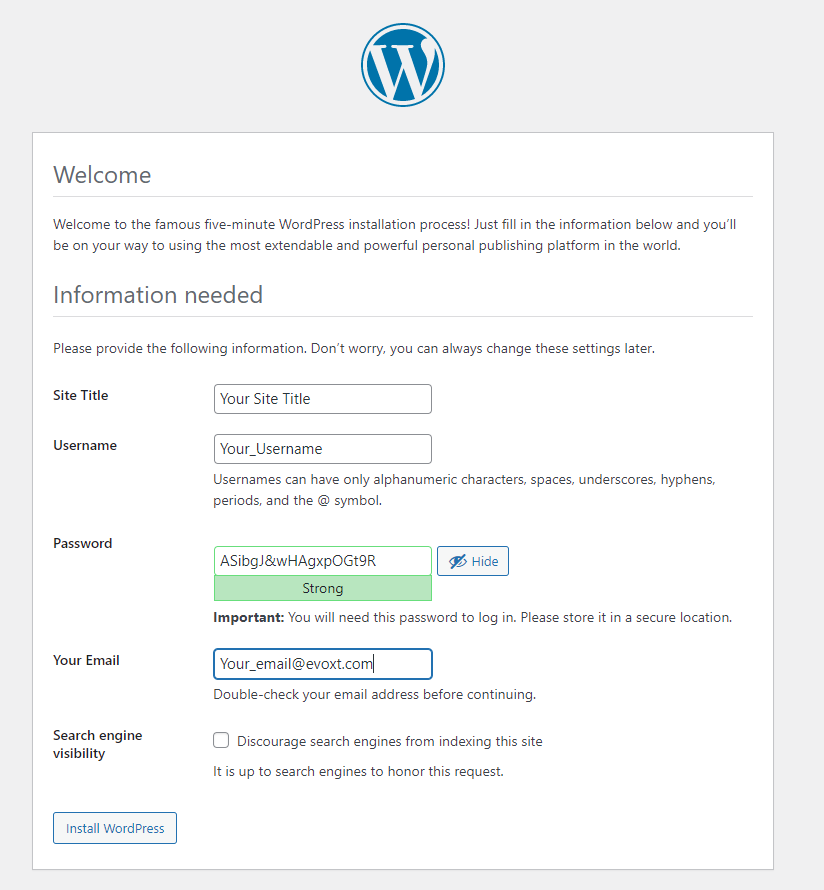 And you are done with your WordPress installation. It is that easy with Evoxt's WordPress One-Click Installation, no more moving files and no more unzipping, you don't even need any programming skills to get started.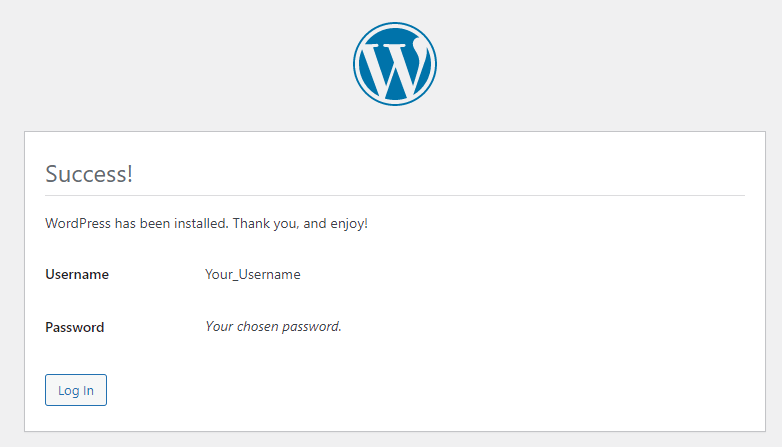 (Extras) – Setup Domain Name You need to set this up to access your WordPress site through a beautiful and easy to remember domain name.
Remember, you have to point your domain DNS ( A record ) to your VPS, or the domain won't resolve.

If you are unclear point your domain DNS, take a look at our other guide here: https://evoxt.com/guides/how-to-point-a-domain-to-your-vm/ to learn how to point your domain to your VM.

More Extra Informations With Evoxt's One-Click Install, phpMyAdmin is also preinstalled for you, so you can easily manage your database if needed.
To access your phpMyAdmin, simply head to ( Pay attention to the capital M and capital A )

YOUR_VM_IP/phpMyAdmin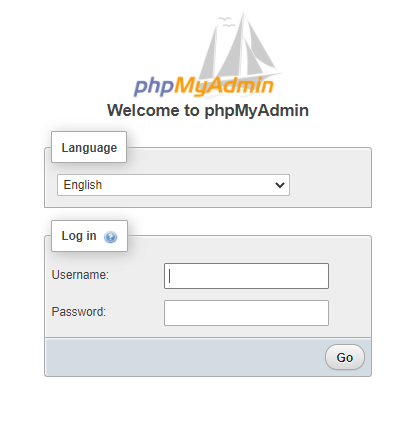 The username to login will be root.
To get the password, simply connect to ssh and key in this command.


cat /var/log/mysqld.log

[root@TEST ~]# cat /var/log/mysqld.log

ZmM1MGU5ZWFmNzJlMmNkYm

[root@TEST ~]#







Voila! You are done with your WordPress installation!
Start using WordPress now!

Visit here for more WordPress guide

Start deploying your website using Evoxt's WordPress One-Click Installation now!
Deploy