OpenVPN One-Click Installation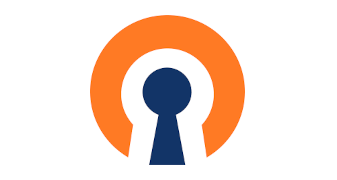 Set up your very own personal OpenVPN server with Evoxt with only a single click with our One-Click Installation Script.
OpenVPN is one of the industry standards for virtual private network protocol. OpenVPN help to encrypt all network traffic, masking the user's IP address and protecting users from untrusted networks. In a business environment, OpenVPN is also used to provide a secure connection to the company's network, creating a private network between the user and the company. By masking the user's IP address and encrypting the network, OpenVPN also allows users to bypass geographic restrictions and also allows users to surf websites using public wifi while keeping their data private.
The OpenVPN installed with Evoxt's One-Click Installation will be the
OpenVPN script by Nyr
due to its simplicity to configure users and profiles.
Instruction
Check your email for your VM details. Your VM details are sent to your email inbox.
Check your junk/ spam mail just in case.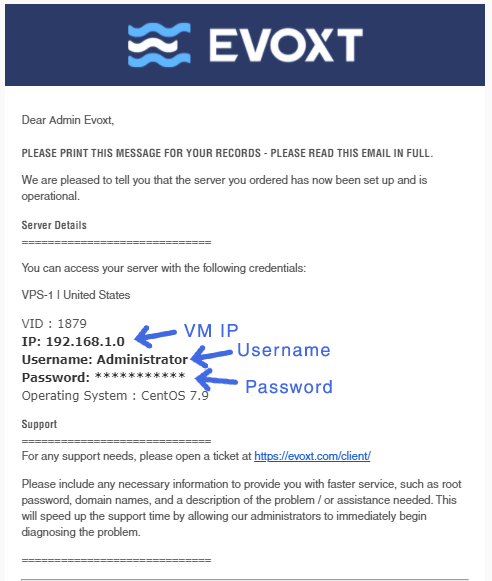 Alternatively, you can also get them by logging in to your Evoxt account and go to the respective VM control panel.

Did not see it in your account?
Contact us.
Installation
With Evoxt's One-click installation, your OpenVPN server is already running and deployed.
To get your OpenVPN credentials,
log in to your server through SSH
.
The OpenVPN config file should already exist in your server's root directory, this should be under the name
openvpn.ovpn
.
[root@OpenVPN ~]# ls
openvpn.ovpn
[root@OpenVPN ~]#

To transfer the config file to your pc, one of the easiest ways will be to view the file and copy it to a notepad and then import it into OpenVPN.
To view the file, cat command can be used.
cat /root/openvpn.ovpn
Alternatively, you can also use SFTP or SCP to transfer the OpenVPN config to your pc.
Configuration
Because this installation is using
Nyr's OpenVPN script
.
The configuration process is fairly simple, simply run
openvpn-config
and there should be easy to configure's interactive configuration set up that you can easily, add a new client, revoke an existing client and also remove OpenVPN.
[root@OpenVPN ~]# openvpn-config

OpenVPN is already installed.

Select an option:
1) Add a new client
2) Revoke an existing client
3) Remove OpenVPN
4) Exit
Option:

If an advanced configuration is required, you can also access the Openvpn configuration file by heading to
/etc/openvpn/server/server.conf
Connecting to server from client
Download OpenVPN client on
OpenVPN client's download page
. Install OpenVPN client.
Then, drag the OVPN file extracted to your OpenVPN client as shown below.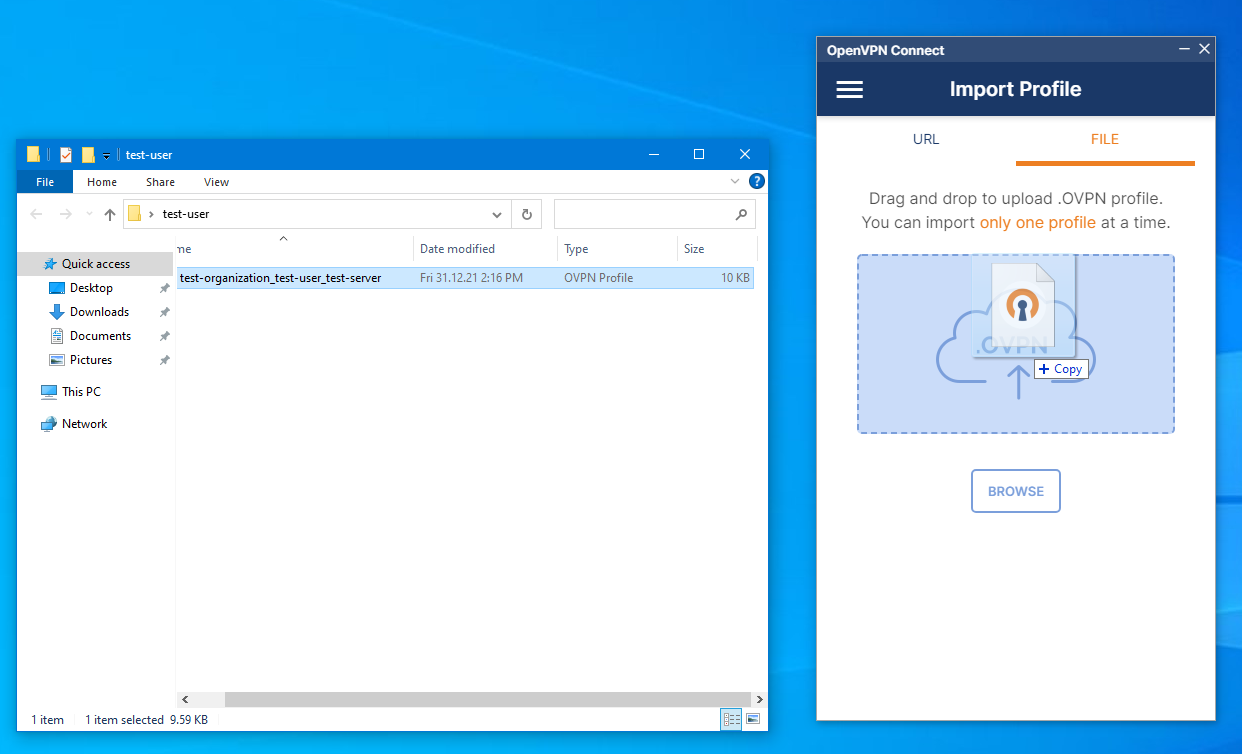 Once the profile is imported. Click on the connect button and you are now connected to your VPN server.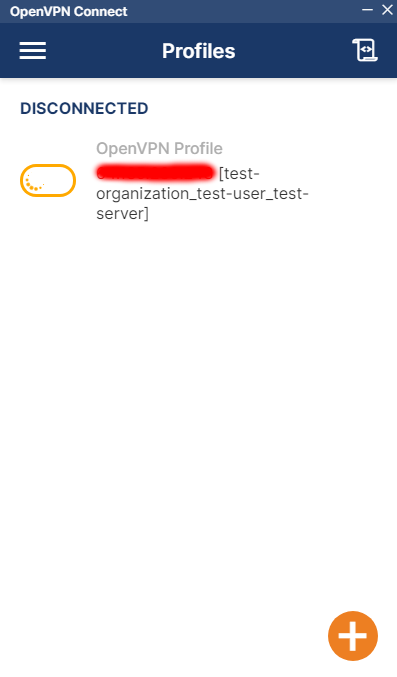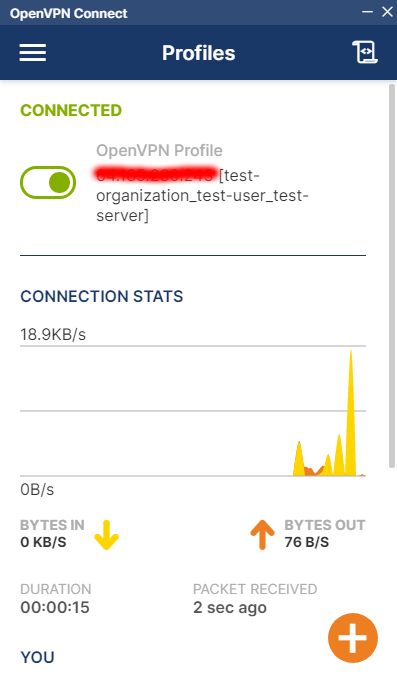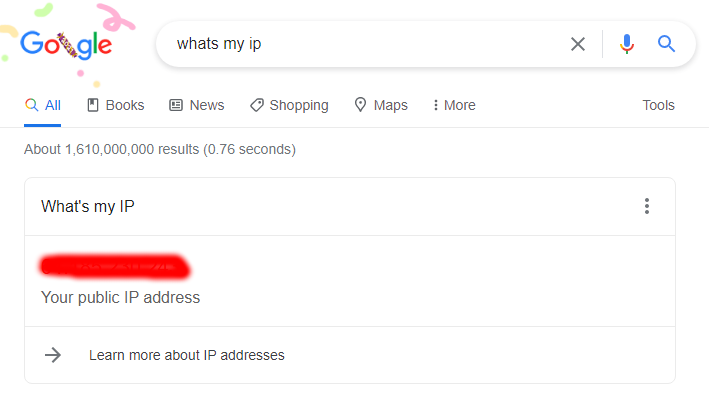 Deploy your own personal VPN server with just a single click!