cPanel One-Click Installation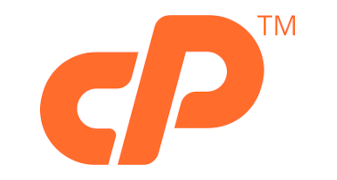 cPanel is the most popular Linux web hosting control panel. It features a user-friendly GUI interface to simplify website and server management. cPanel allows you to create websites, manage domains, access files, create email accounts, and more. cPanel is currently the industry standard for web hosting control panels. Powering almost all of the biggest shared hosting companies out there. However, cPanel is not free, if you require a free control panel, take a look at CyberPanel, Evoxt recommends
CyberPanel
as it has most of cPanel features and is powered by LiteSpeed.
Instruction
Check your email for your VM details. Your VM details are sent to your email inbox.
Check your junk/ spam mail just in case.
Did not receive it?
Contact us.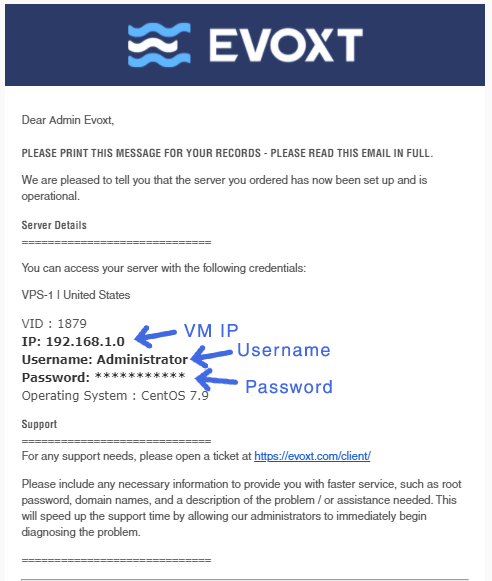 Installation
Head to YOUR_VM_IP:2087
192.168.0.1:2087
and Login with your VM username and VM password
Alternatively, you can
Connect to your VM
,
type whmlogin to get your cPanel login link
whmlogin
[root@cPanel ~]# whmlogin
https://5-226-xxx-xxx.cprapid.com:2087/cpsess1713461710/login/?session=root%3ajMsr_fdgZ17p9AR2%3acreate_user_session%2c16ac68e51eed4ba9a5d8c6148f4b4919
[root@cPanel ~]#
Head to the url shown, click Agree to All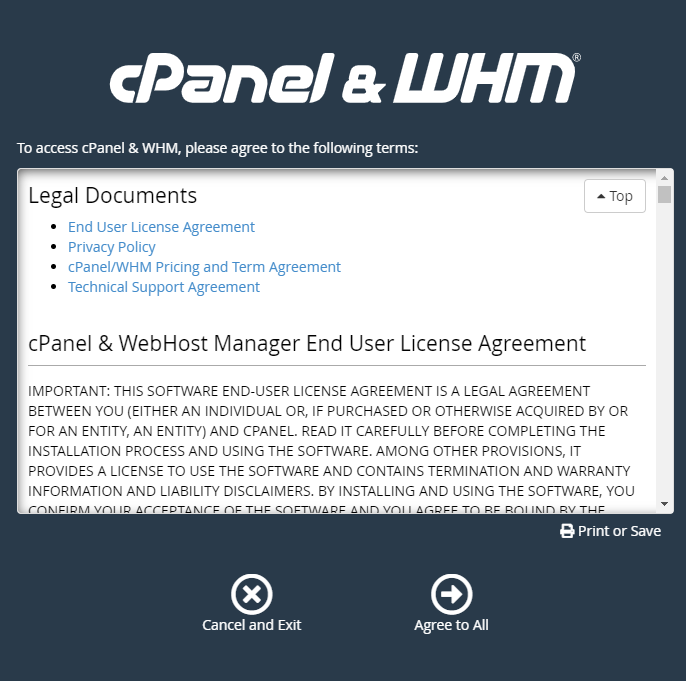 Because
cPanel
is a licensed and paid product, you have to log in to your cPanel account and verify your license or obtain a free trial license.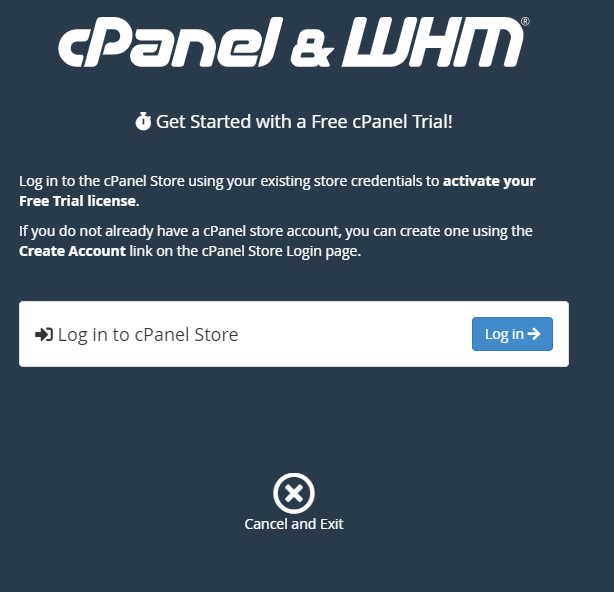 In this guide, we will be using a trial license.
Login to your cPanel account or create an account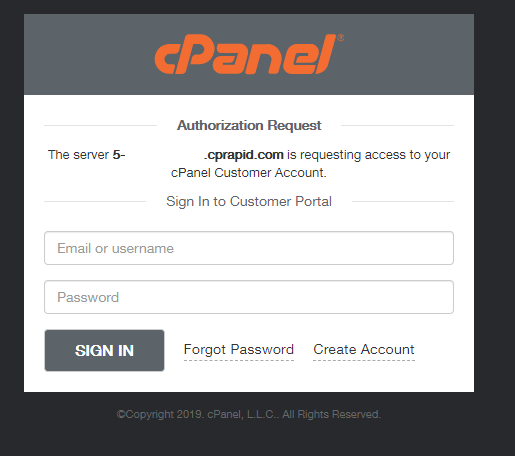 After logging in, the cPanel trial license will automatically activate. Click server setup to proceed.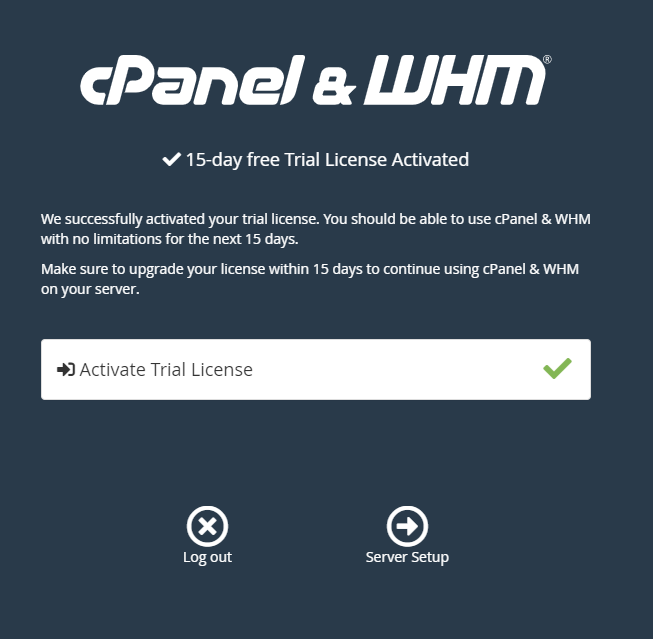 Fill in your email and the nameserver you want to set for your cPanel. Usually, this will be ns1.yourdomain and ns2.yourdomain. Click next.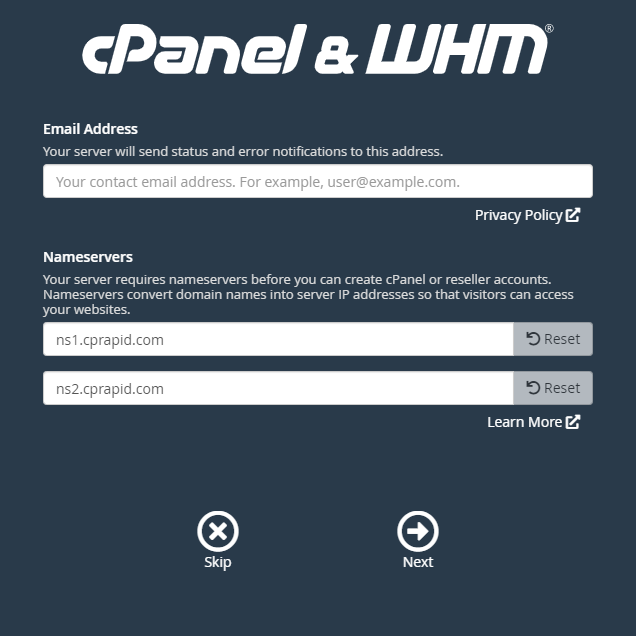 And you are done with your cPanel setup.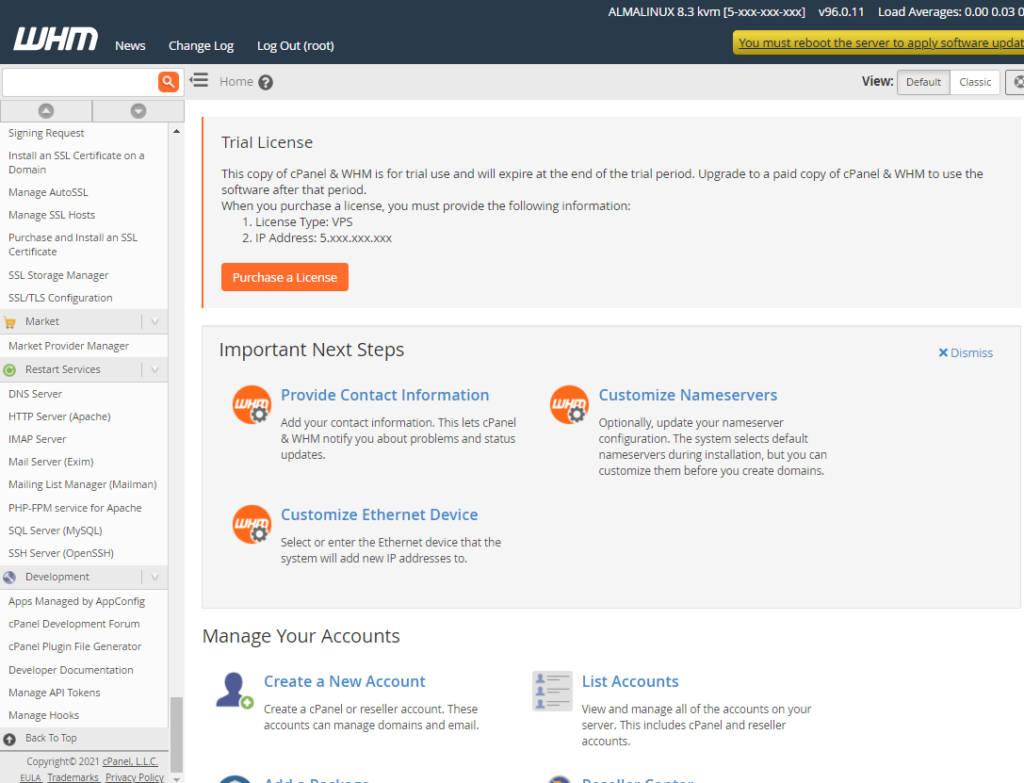 Changing hostname
You are currently using cPanel generated hostname. It is recommended to change to your hostname. Head to networking
setup > change hostname
.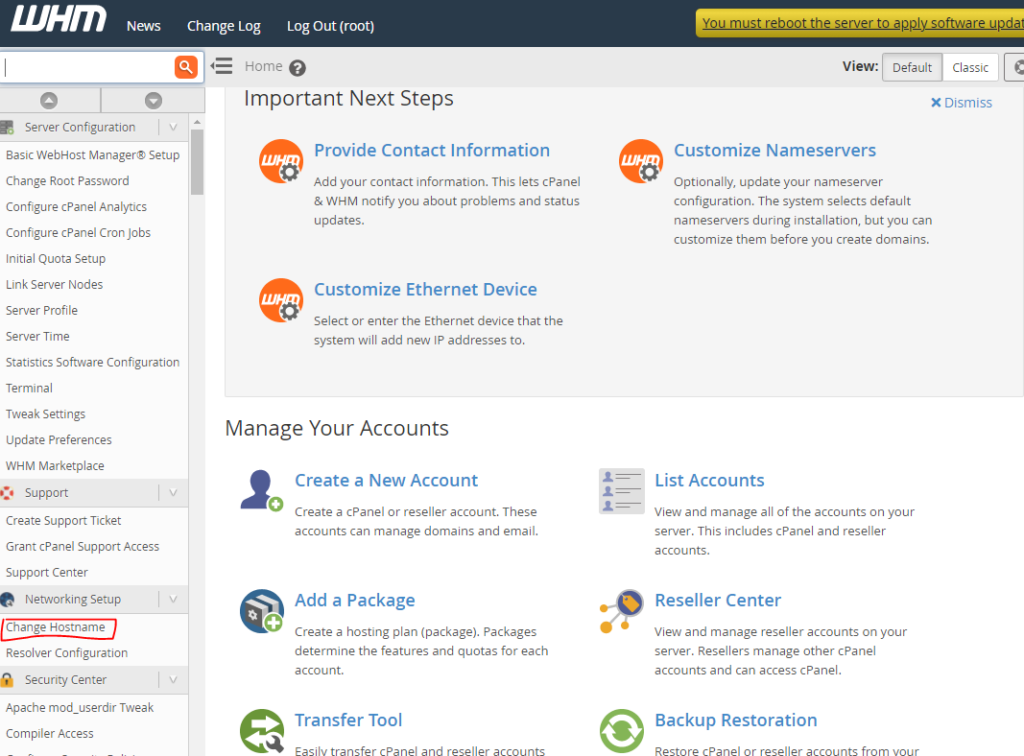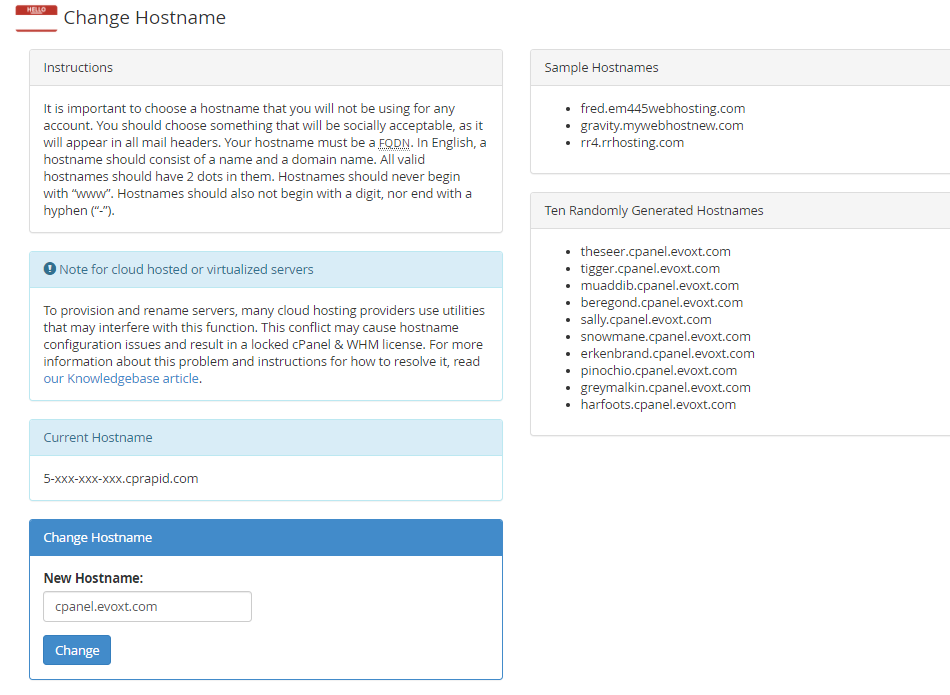 Voilaa, you are done. Feel free to browse around and create websites/manage accounts!
Deploy a cPanel web hosting control panel with Evoxt's cPanel One-Click Installation now!
Deploy