HestiaCP One-Click Installation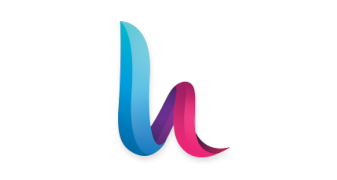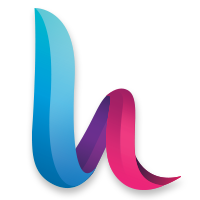 HestiaCP is an open-source control panel that provides an easy-to-use web interface to manage their websites and command-line interfaces to allow web server administrators that prefer to manage their website through CLI. HestiaCP is packed with features, such as user management, website management, DNS management, mailing account management, database, cron and even backup management.
HestiaCP is a fork of VestaCP. The birth of HestiaCP is caused by the inactivity of VestaCP development. HestiaCP has a large base of contributors in its GitHub repository. HestiaCP has several benefits over VestaCP because it has File Manager comes by default compared to VestaCP, which you have to pay for the file manager. Besides that, because HestiaCP is an active working project, it also has better security and updated PHP than VestaCP. HestiaCP also has Let's Encrypt support for web and email domains, while VestaCP does not.
Instruction
Check your email for your VM details. Your VM details are sent to your email inbox.
Check your junk/ spam mail just in case.
Did not receive it?
Contact us.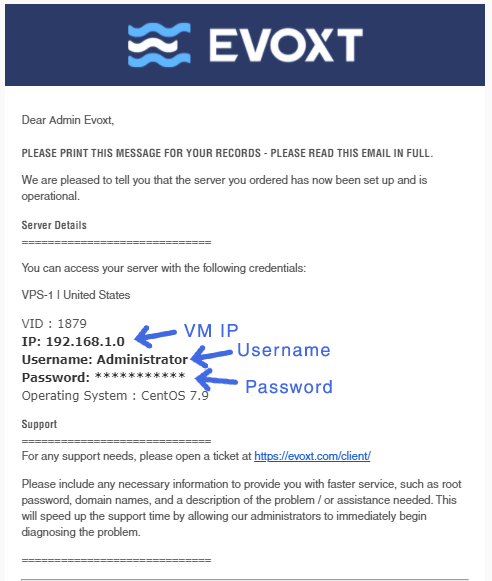 Installation
The installation for HestiaCP is already completed by default with Evoxt's One-click installation. To login to your HestiaCP control panel web interface, head to YOUR_VM_IP:8083
192.168.0.1:8083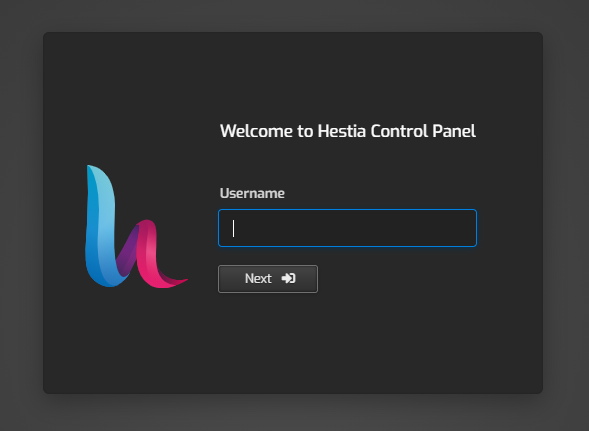 The default username and password will be admin : 1234567
Username : admin
Password : 1234567

Because this is a fork of VestaCP, you can also reset the default server password with the same command:
v-change-user-password admin YOUR_NEW_PASSWORD

[root@HestiaCP ~]# v-change-user-password admin EVOXT12345
[root@HestiaCP ~]#
Remember to replace YOUR_NEW_PASSWORD with the password that you want to set for your admin account.
HestiaCP Dashboard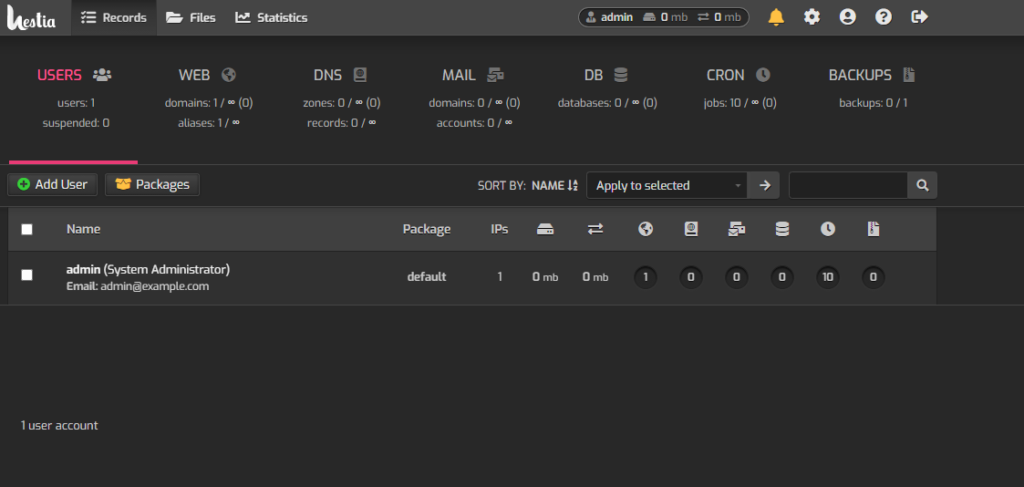 Remember to change your HestiaCP admin password to prevent any unauthorized access to your HestiaCP.
To do that, simply head to User > Admin > Edit > Change password
Some additional information
You can also manage your HestiaCP through CLI, Here are the list of CLI written on HestiaCP documentation page that you can use :
https://docs.hestiacp.com/cli_commands.html
Deploy HestiaCP with Evoxt's HestiaCP One-Click Installation now!
Deploy