Gitlab One-Click Installation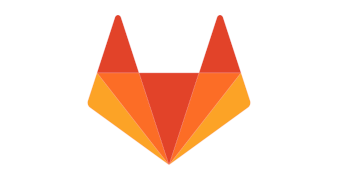 Set up your new website powered by Gitlab with Evoxt with only a single click with our One-Click Installation Script.
GitLab is an open-source developer collaboration service. A self-hosted alternative to GitHub. Following Microsoft's GitHub acquisition, developers and companies are unhappy about the acquisition and calling the incident "a shame for GitHub" and said, "that Microsoft acquisition was really a mistake." Following this, a lot of developers and companies are moving out of GitHub and some switching to Gitlab, worrying that Microsoft may charge and monetize the free for all GitHub platform… Gitlab is here to the rescue! So enough with the boring talk. Let's get started.
Instruction
Check your email for your VM details. Your VM details are sent to your email inbox.
Check your junk/ spam mail just in case.
Did not receive it?
Contact us.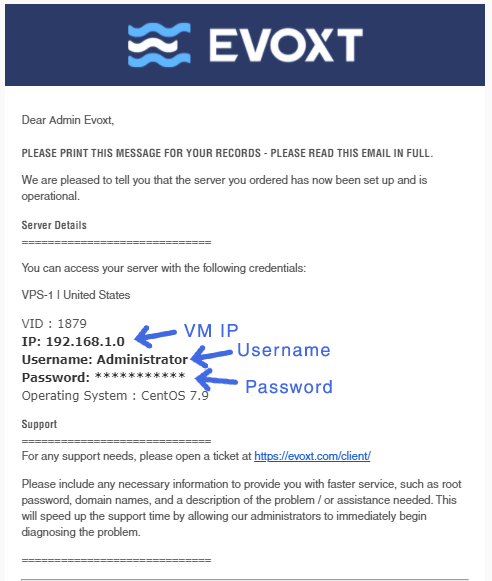 Installation
Gitlab
takes around 30 mins to set up.
Once the VM creation is completed, try not to remote connect to the VM to ensure the installation went smoothly.
**Note: You need at least VM-4 to be able to install and run Gitlab smoothly ( Tried lower specs, but the installation stuck )
Setting up Gitlab
To set up Gitlab,
head to your_VM_IP
Example:
192.168.0.1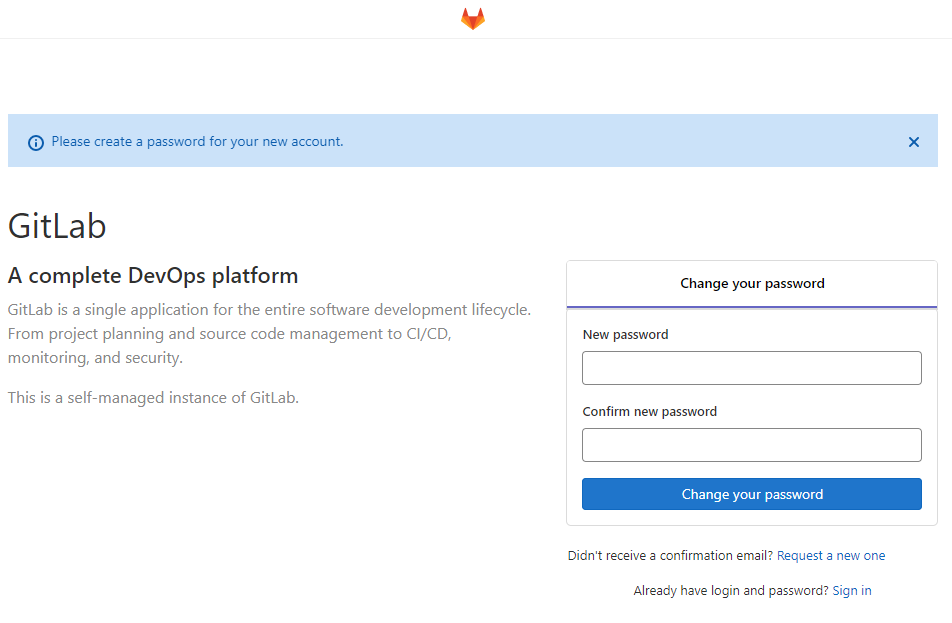 You will be asked to enter a new password to setup a new account.
Key in your desired password and click change your password and you will be done with Gitlab setup.
Login
The default admin username is
root
To log in, you have to log in with the default admin username with the password you just set.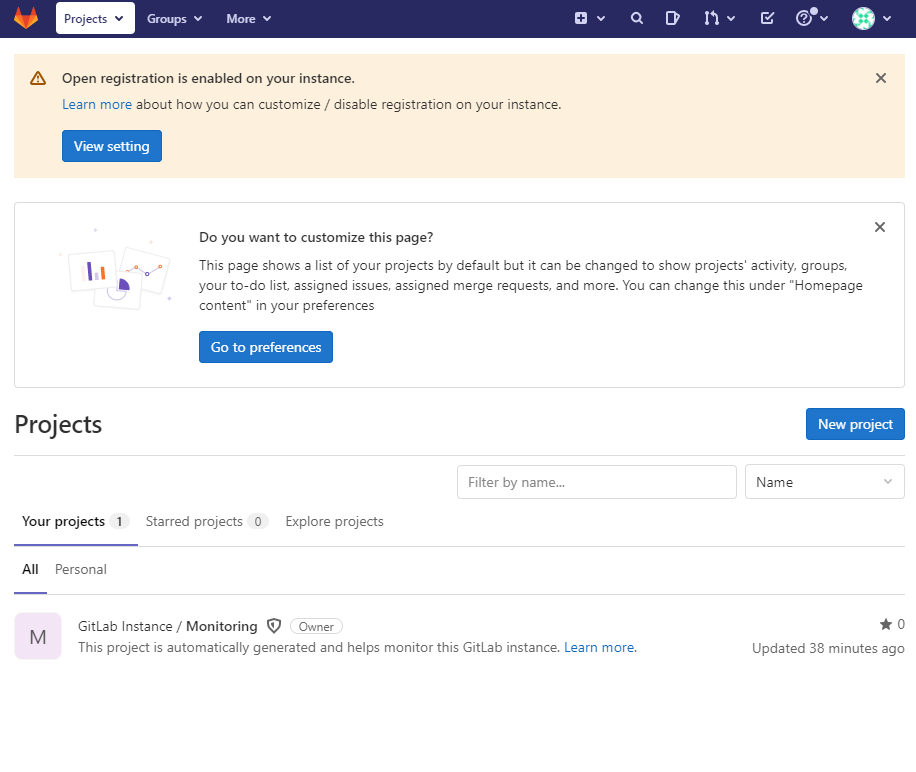 and…
You are done!
Start deploying your self-hosted private Gitlab with Evoxt with Evoxt's Gitlab One-Click Installation!
Deploy