Easily Assign & Swap IP address with Evoxt's IP management system.
Easy
Swap IP Address between VMs
Configuration
No further system configuration needed, everything can be done on panel
Assign & Reassign
Easily Assign or Reassign IP address
Primary IP
Set as Primary IP address or Remove IP address to reassign to a different server
Automatic
Automatic Extra IP assignment, no wait time needed
IP Management at its Finest.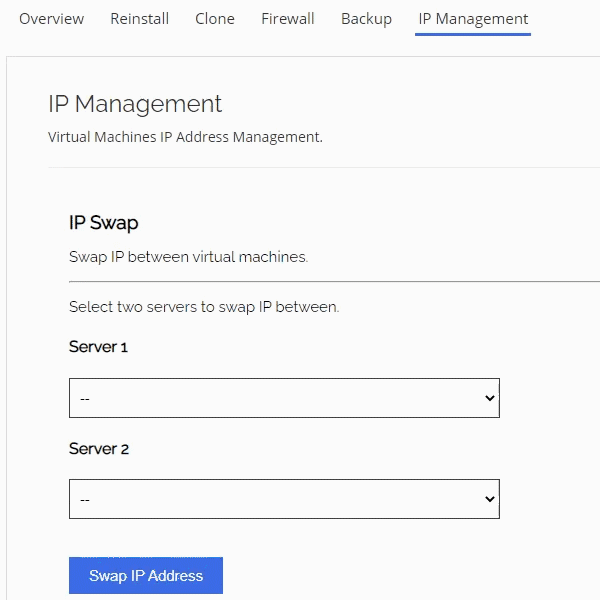 Swap IP Address between Virtual Machine in a few clicks
Assign IP Address to Virtual Machine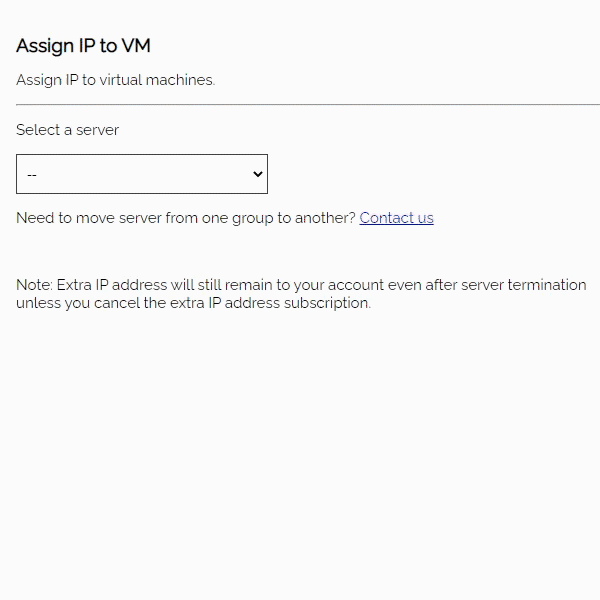 Set IP Address as primary IP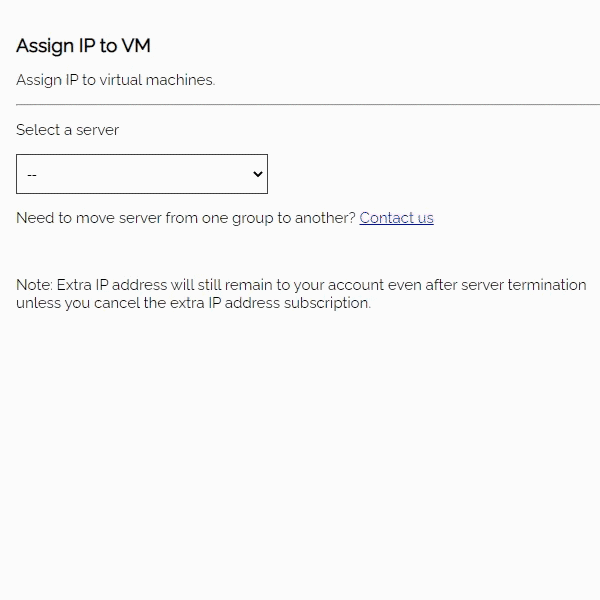 Remove IP Address from Virtual Machine
IP Management tools are included free of charge !
FAQ
Can Order Extra IP Address?
– Yes, link
How many IP addresses can I order per Virtual Machine?
– We allow a maximum of 5 Extra IP addresses for every Virtual Machine.